The Flatwater Film Festival is an annual event committed to bringing together established and first-time filmmakers from across the state of Nebraska to celebrate their art.
The Flatwater Film Festival was created for the sole purpose of:
To celebrate Nebraska filmmakers by providing a non-competitive platform that showcases their work, to develop a strong community that promotes inspiration and support, and ultimately to foster the next generation of Nebraska filmmakers.
The 2023 festival will be held October 6-8 at the historic Rivoli Theatre in downtown Seward, NE.
---
ABOUT THE RIVOLI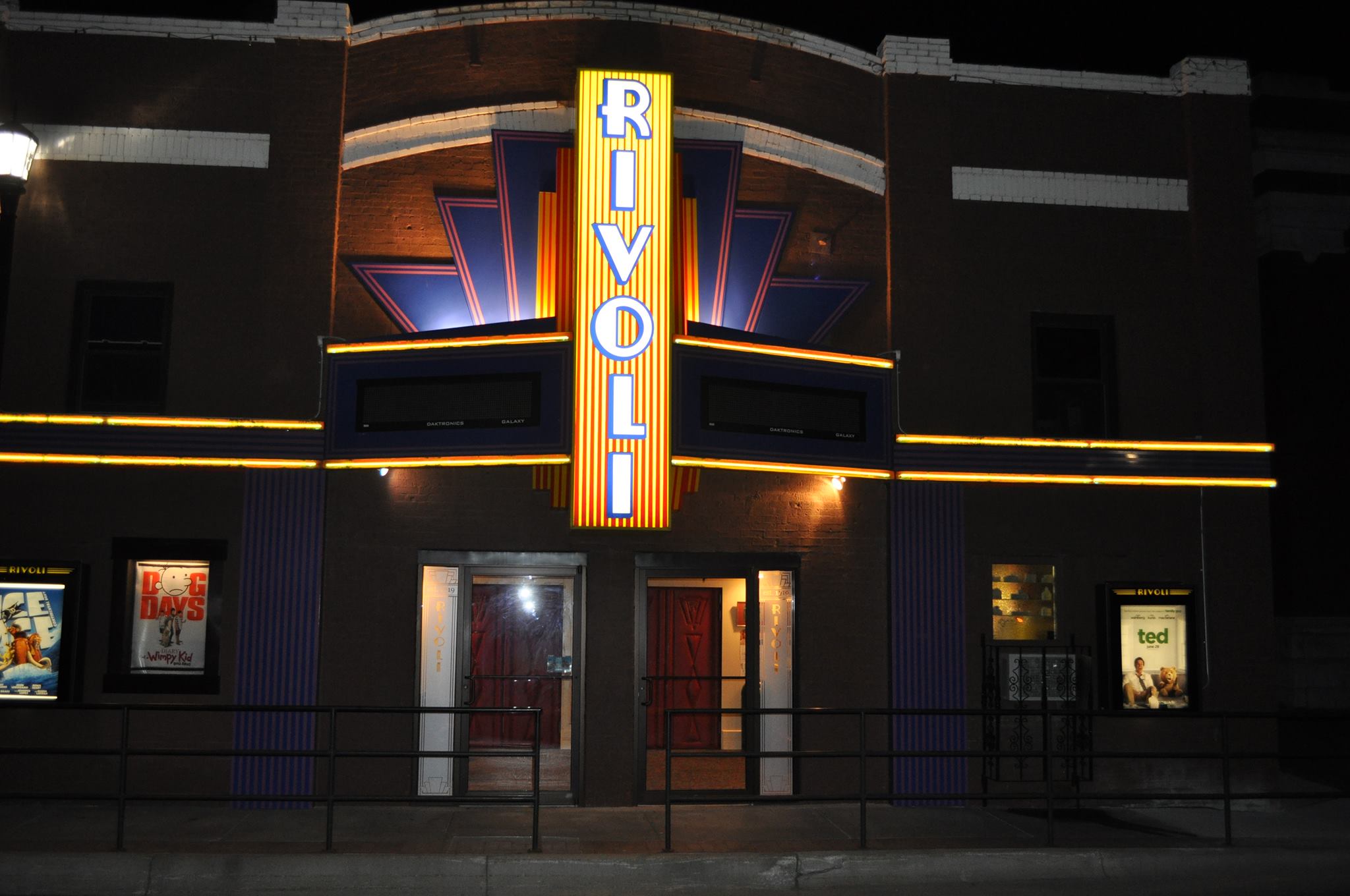 Built in 1919, the theater opened in 1920 and has never closed its doors. The theater has the look of the period, and a rich history both inside and out. Full-size murals adorn the walls on either side of the auditorium, painted as a Works Progress Administration project in the 1930s. It has been family owned and operated by the Wiseharts since 1979 and despite its old-fashioned charms, the Rivoli has a digital projector, high quality sound system, and very comfortable seating. In 2013 a second screen was added which makes it possible to offer the community twice the selection but at the same small town prices.
To learn more about the Rivoli Theater, please visit their website or Facebook page.
---
Festival Organizers
---
fiscal sponsorship provided by